About Us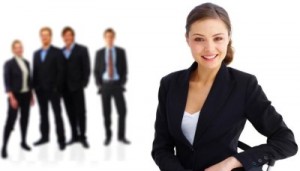 Belgrade Student Association was founded in 2003. A decade of work and experience has contributed to the fact that we are recognizable in these parts for our quality and efficiency.
Our objective is to develop in all directions, in all fields, and to be a part of the modern business world and the modern age, while preserving the idea of original and traditional associations, which has survived for many years in our country.
Our task is to help and give support to young people (students and youth) in finding a job. A job through a student or youth association can help young people to use their free time during their studies or while waiting for a permanent employment for practical purposes, i.e. to earn some money, expand their knowledge, acquire new valuable experience, built their work ethic, express their creative skills and other skills they possess, and which will certainly recommend them to future employers.
We try to meet all the needs of our clients and partners, with all their specificities, and to work together on achieving their business objectives.
We have a very successful collaboration with many domestic and foreign companies, public institutions, banks, hotels, faculties, schools, sport associations, law firms, embassies, major distribution companies, chain stores and various craft and trade enterprises that hire our members for various jobs.
A student-youth association is an indispensable link in the development of every young person who contributes in the formation of a serious, hard-working and responsible personality, ready to face various challenges in life.